Welcome to Keith A. Gilbert, D.D.S.
Dentist Gaithersburg, Maryland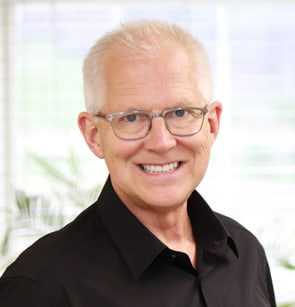 Dr. Keith A. Gilbert is an award-winning Dentist in Gaithersburg MD and has been in practice for over 30 years. He believes in listening to and understanding a patient's needs and using his extensive education and knowledge of Dentistry to meet those needs.Dr. Gilbert is a proud member of the American Dental Association (ADA), Maryland State Dental Association (MSDA) and Southern Maryland Dental Society (SMDS). Dr. Gilbert is committed to lifelong learning and providing outstanding dental health to the community.
Dr. Gilbert is supported by a team of renowned dental assistants, dental hygienists, and administrative staff. He contributes regularly to create beautiful smiles and serving the people of Gaithersburg with advanced dental equipment, facilities, and world-class treatment.
Suffering from Dental Problems? Looking for a Dentist in Gaithersburg, MD?
It's not uncommon to have dental problems, but it's not something positive either. Whether it's just a toothache or a severe gum disease that you are suffering from, take your dental health seriously. Your problem will aggravate over time if you don't take steps to prevent it. Prevention comes with taking proper care of your dental health. However, it also extends to the factors such as awareness on common causes of dental diseases and regular check-ups with a qualified dentist.
Dr. Keith A. Gilbert – Gaithersburg, MD, and his staff believes in listening to and understanding a patient's needs and using their extensive education and knowledge of Dentistry to meet those needs.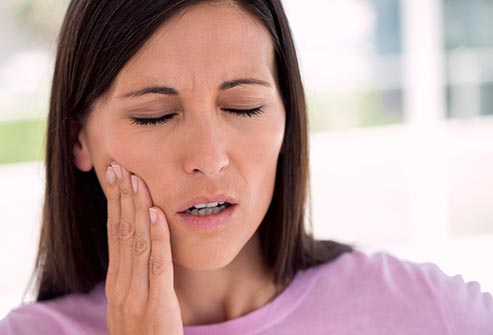 The Most Common Dental Health Problems – Gaithersburg, MD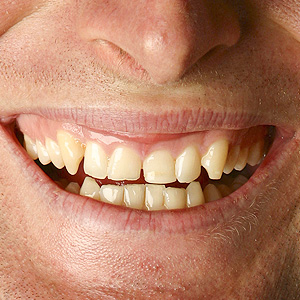 Bad Smile
Have you ended up believing that nothing can be done to transform your smile's appearance? You're wrong, then! Technically, a bad smile normally doesn't have any concern with a dental problem. However, with the application of procedures that lie under cosmetic dentistry, a dentist can help you to create a beautiful smile.
Some people naturally have an unattractive smile that cannot be corrected. Consequently, they have to deal with several self-esteem problems.
Gum Diseases
Are you having symptoms such as swollen, red or bleeding gums? Are you also experiencing bad breath? Then, it's time to schedule a visit with a nearby dentist. These symptoms may be a start of a severe dental problem such as gum infection or diseases like gingivitis or periodontitis. At an initial stage, you might fail to realize the risks involved in the gum disease. However, the disease could become very complicated at a growing stage. Tooth loss is its main complication among adults.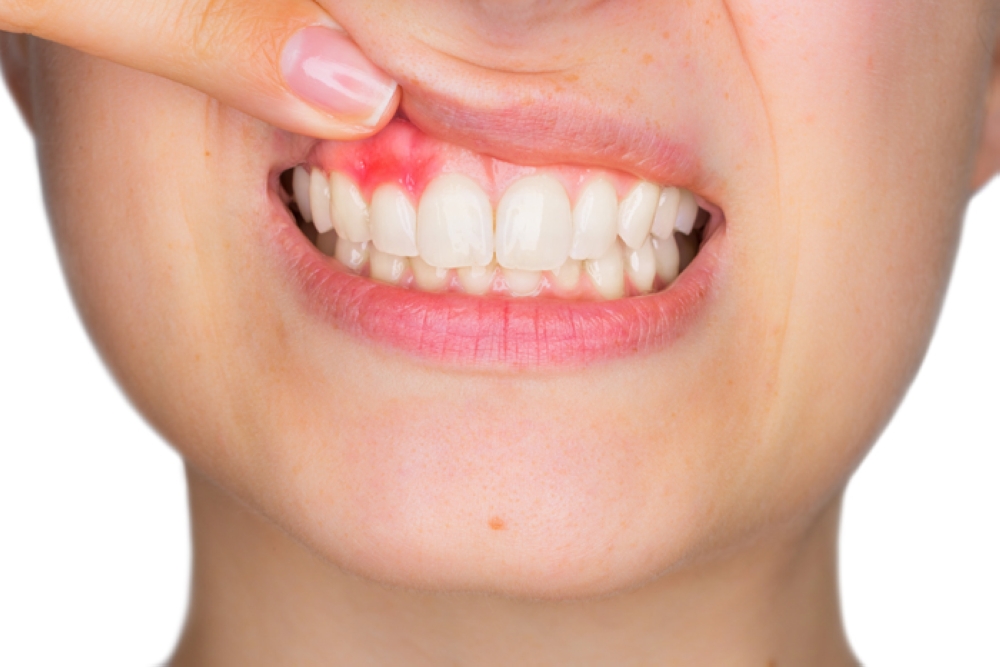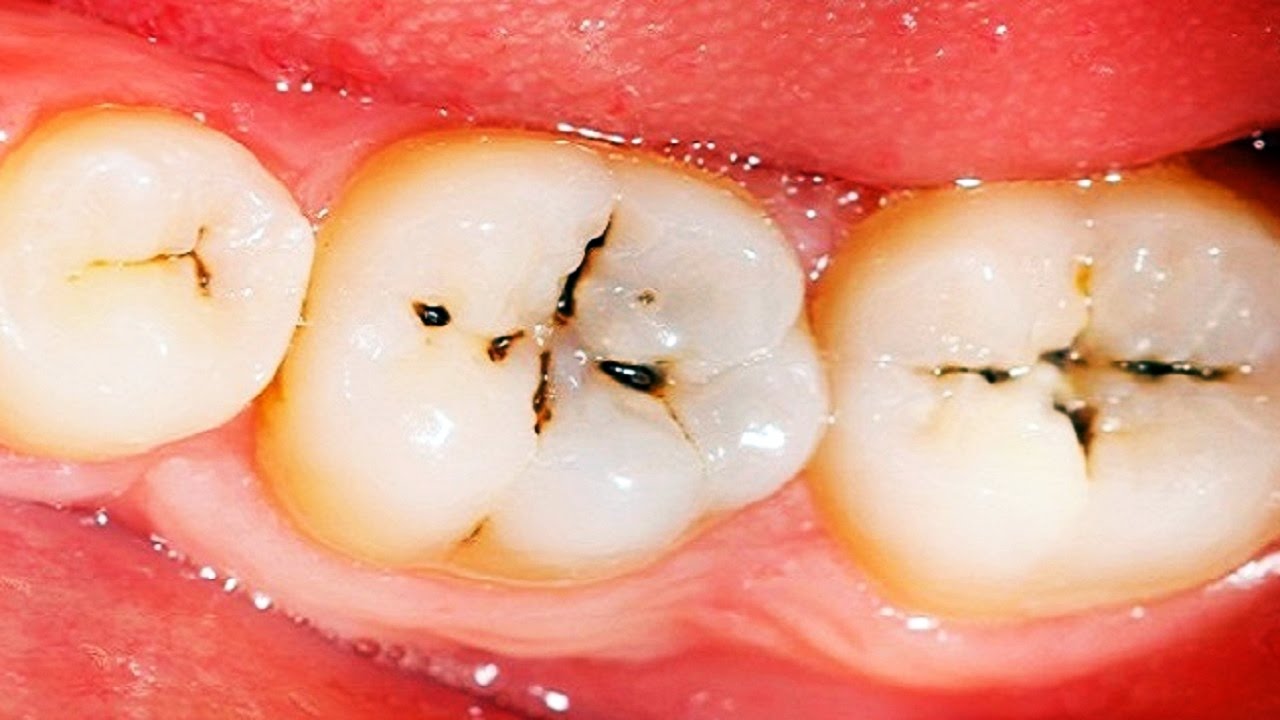 Tooth Decay or Cavities
People of all ages suffer from cavities. They also may equally be afflicted with its painful effects. Tooth decay occurs when plaque and sugar leftovers on the teeth together produce harmful acid. This acid attacks tooth enamel and even causes the tooth to erode.
How Dr. Keith A. Gilbert, DDS – Gaithersburg, Maryland is a One Stop Solution for Your Dental Problems?
Dr. Gilbert's commitment to his patients as well as the quality of patient care operations at his practice has proven to be the key to his success. He provides following dentistry to his patients.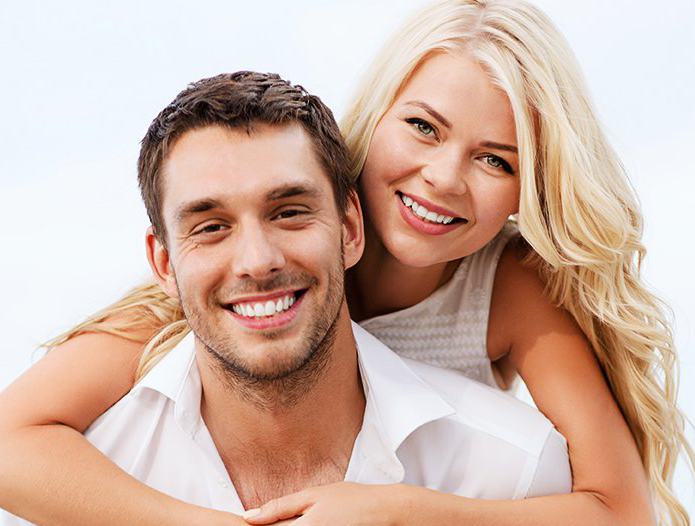 Creating Beautiful Smiles
Your dream of having a perfect smile is not too far. Dr. Gilberts opts for the best procedures to transform your smile. The options could comprise of Composite Fillings, Porcelain Crowns (Caps), Tooth Whitening and Porcelain Veneers.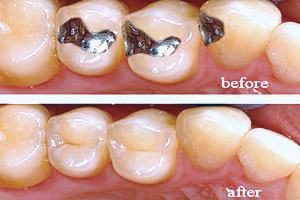 Dental Restoration Services
Your missing or broken tooth can never be recovered, that's true and sad! However, Dr. Gilbert can restore your tooth with successful dental implants in Gaithersburg. The procedure consists of fixed bridges, dentures, partial dentures, and crown implants.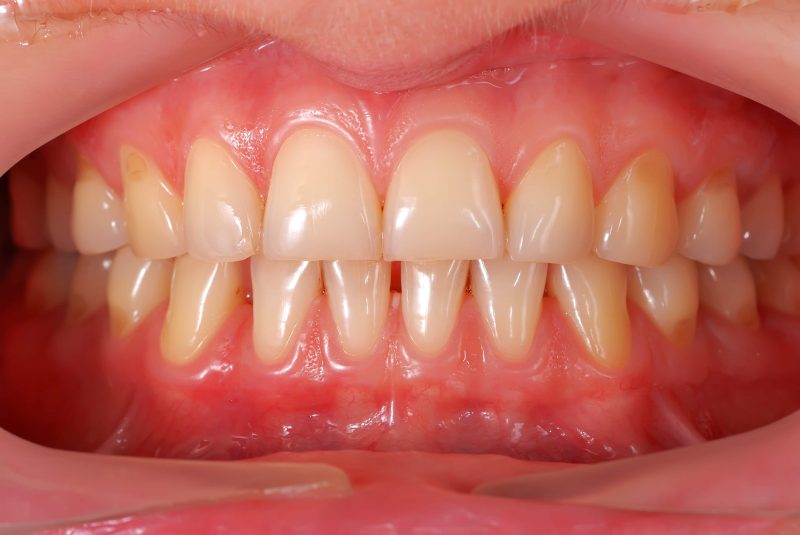 Periodontal Scaling & Root Planing
Together with a team of talented dental hygienists, Dr. Gilbert performs periodontal scaling and root planing to treat gum disease. To help you ameliorate periodontal inflammation, he cleans the affected teeth deeply
What's more?
Cleanings & Prevention
Exams & Cleanings
X-rays
Home Care
Sealants and Fluoride
Cosmetic Dentistry
Composite Fillings
Porcelain Crowns (Caps)
Tooth Whitening
Porcelain Veneers
Restorations
CEREC (Same Visit Crown)
Composite Fillings
Crowns (Caps)
Fixed Bridges
Dentures and Partial Dentures
Implant Crowns
If you find any service relevant to your dental health problem, we are just a few minutes away.
Please don't hesitate to get in touch.