Our practice participates in many Preferred Provider Organization (PPO) plans and we accept many others.
Here are a list of the PPO Plans we participate with: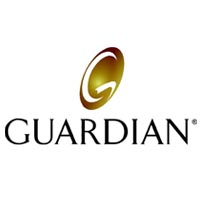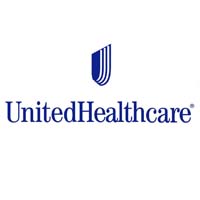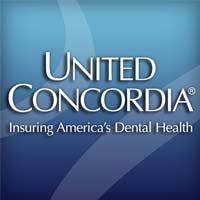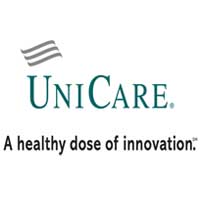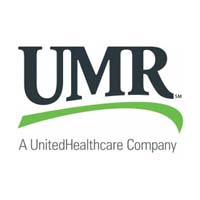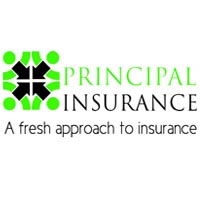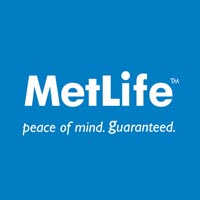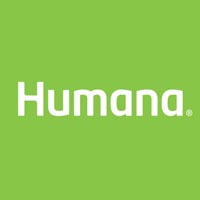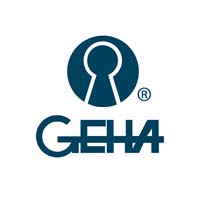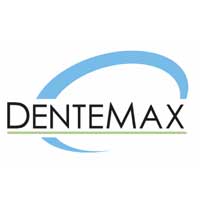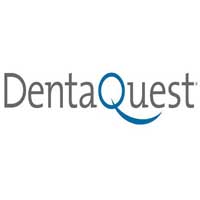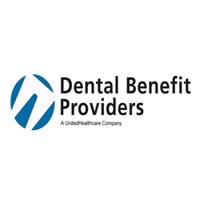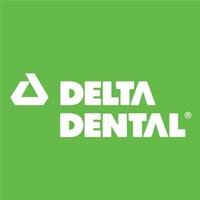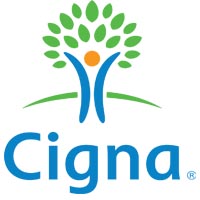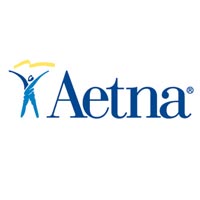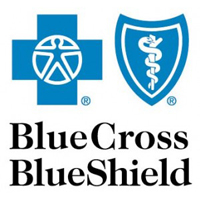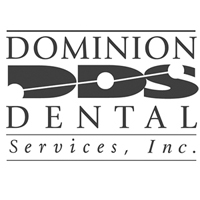 Copayments are due at time of visit. Any member obligation for a procedure performed is also due at the appointment time.
Our office staff will be happy to answer any questions you have regarding Insurance and copayments.